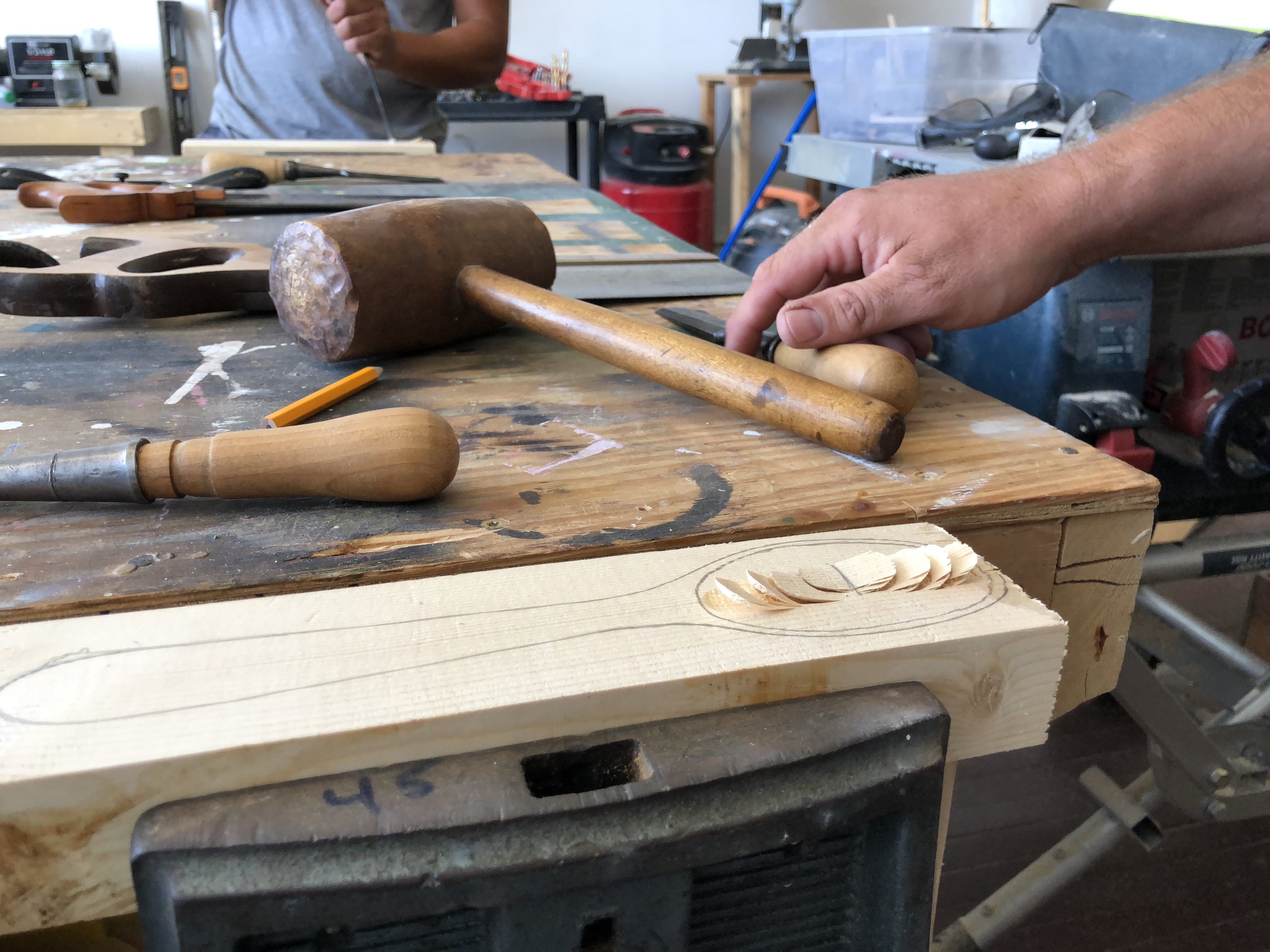 Spoon Carving
Date: Saturday, February 23, 2019 from 2:00pm - 5:00pm
Spoon Carving is a fun, low pressure introduction to shaping and carving wood with hand tools. You will learn how to use traditional tools like the chisel, gouge, and spoke-shave. You'll also make and take home a finished wooden spoon that you can use for cooking and serving.
The class is taught by Rex Krueger, a Cleveland furniture-maker and Polis' Craftsman in Residence.
All tools and materials are provided. Just wear comfortable clothes. This class is open to adults 18 years or older.