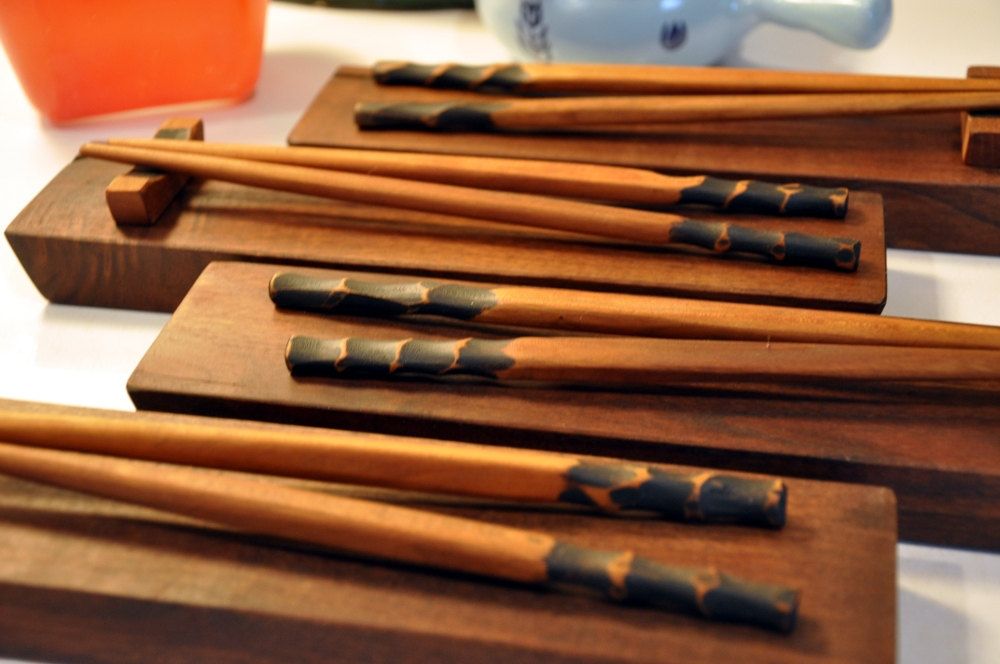 Wooden Sushi Set
Saturday, March 9, 2019 2:00 - 5:00pm
This class teaches beginning woodworkers how to shape, smooth, and dimension wood using traditional hand planes and other tools. Students will learn to flatten and bevel wood while learning about foundational concepts like wood selection, layout and grain direction. By the end of class, each student will produce a set of hand-made chopsticks and a small sushi platter with a natural, food safe finish.
All tools and materials provided. Just wear comfortable clothes.
$55
Adults over 18 only.